PRINCIPLES OF ECONOMICS AND BUSINESS
in Greek and in English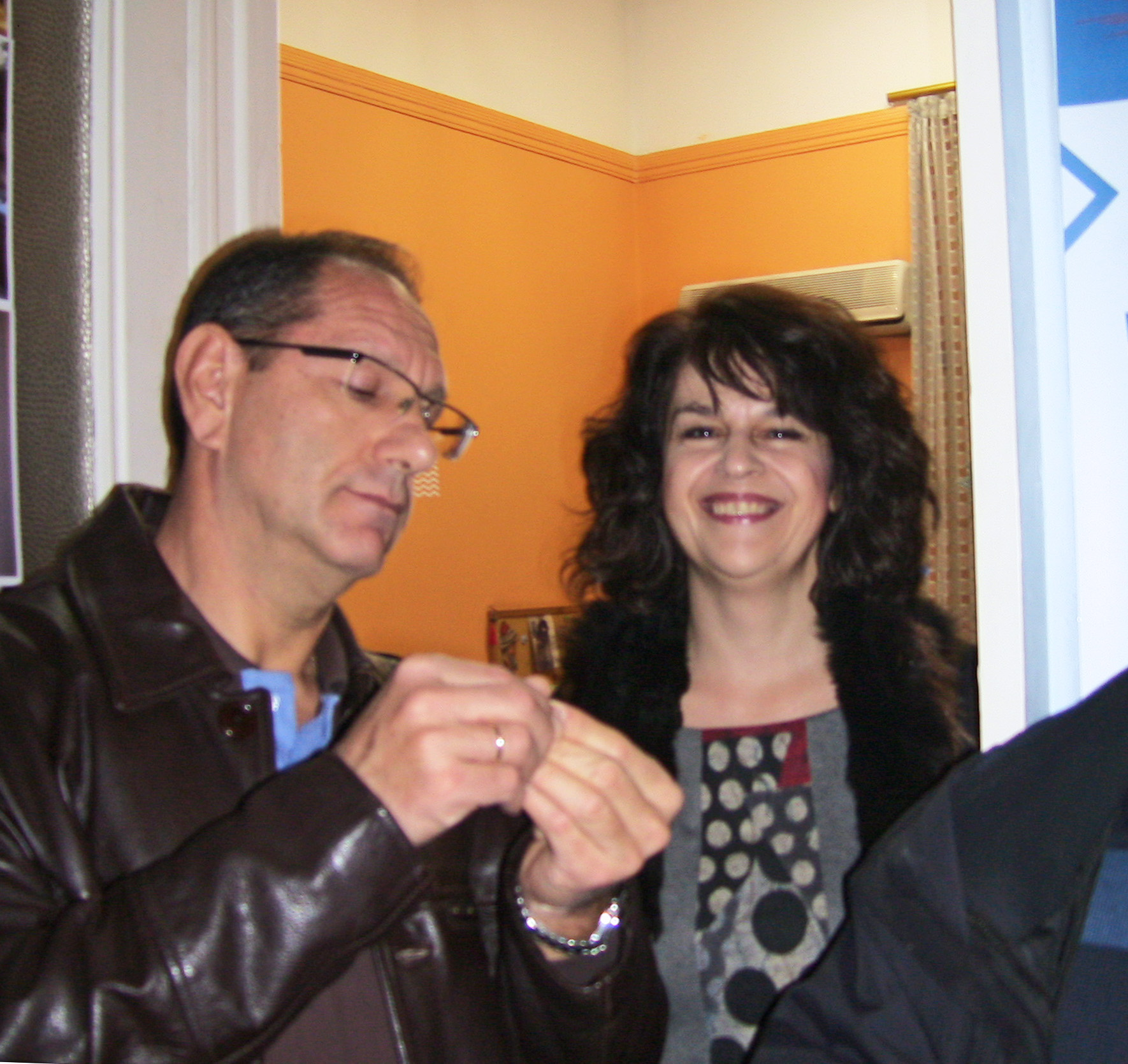 We have been approved by the National Organisation for the Certification of Qualifications & Vocational Guidance (EOPPEP) and from 2016 we organize and offer a programme with specialization on the principles of economic theory and business development for employees of all fields and specialties in Greek and English.
The aim of the programme is to improve the knowledge, skills and professional skills of those participating in seminars based on:
MACROECONOMICS

PRINCIPLES

MICROECONOM

ICS PRINCIPLES

ENTREPRENEURSHIP AND SMALL AND MEDIUM-SIZED ENTERPRISES

BUSINESS ADMINISTRATION

MARKETING PRINCIPLES

MARKETING STRATEGIES

SALES MANAGEMENT

RETAIL

ADVERTISING

HUMAN RESOURCES MANAGEMENT

CORPORATE SOCIAL RESPONSIBILITY

PUBLIC RELATIONS

LOCAL DEVELOPMENT AND GLOBALISATION

COMMERCIAL CORRESPONDENCE

USING INTERNET AND FINDING MARKETS
THE PURPOSE of the programme and the educational objectives is the adequate level of obtaining of certification of the qualifications, i.e. knowledge, skills and competences
THE AIM is the development of skills in the written and spoken language in Greek or in English in order to improve their communicative ability and to develop professionally in corresponding working sectors.
IT IS ADDRESSED to adult employees or interested parties who want to work in Greek or foreign businesses or want to engage in entrepreneurship.
PREREQUISITE: The knowledge of the English language at B1 level for those who want to attend the programme in English.